The world's first meditation + high intensity fitness experience. Coming soon.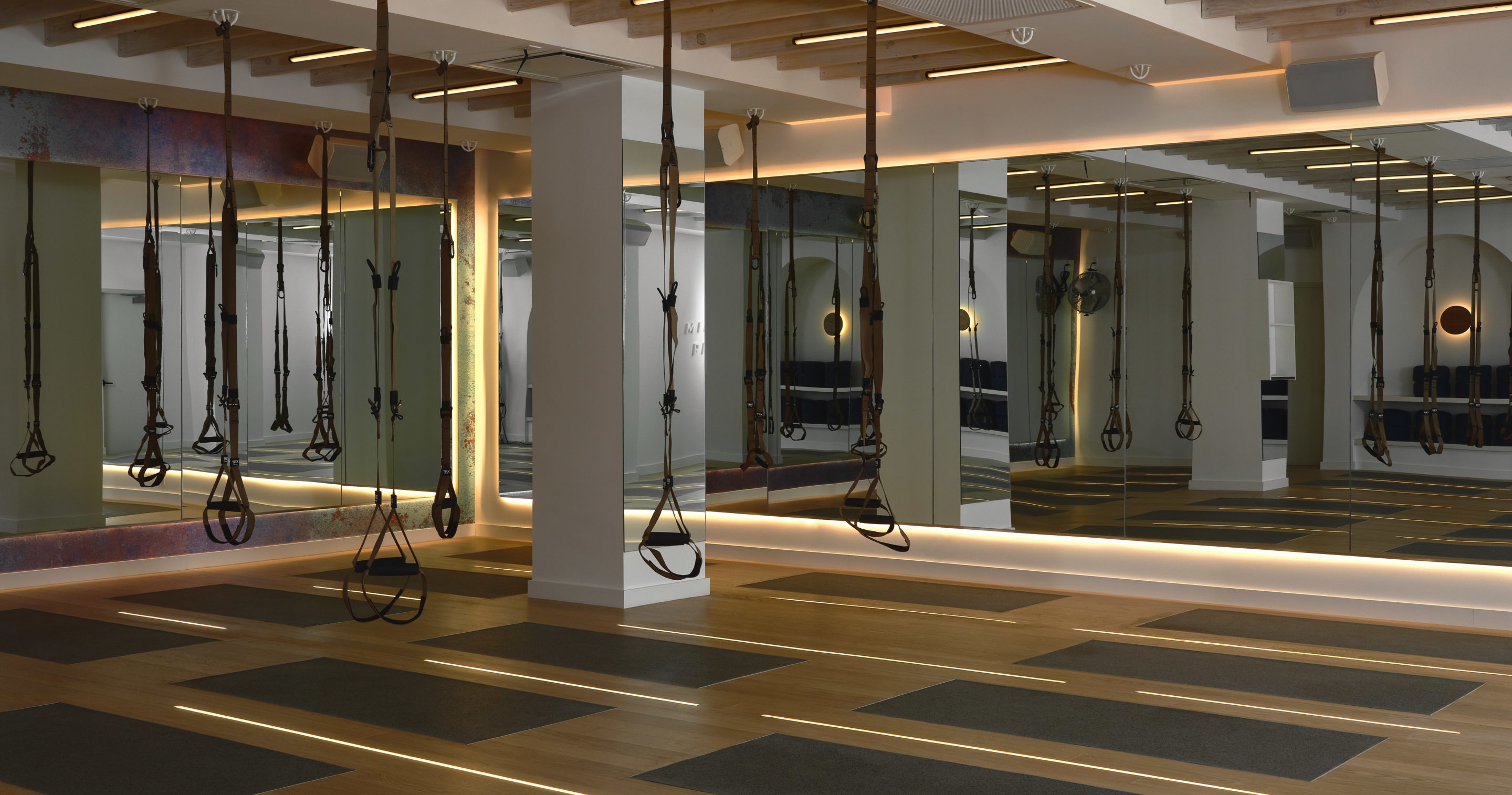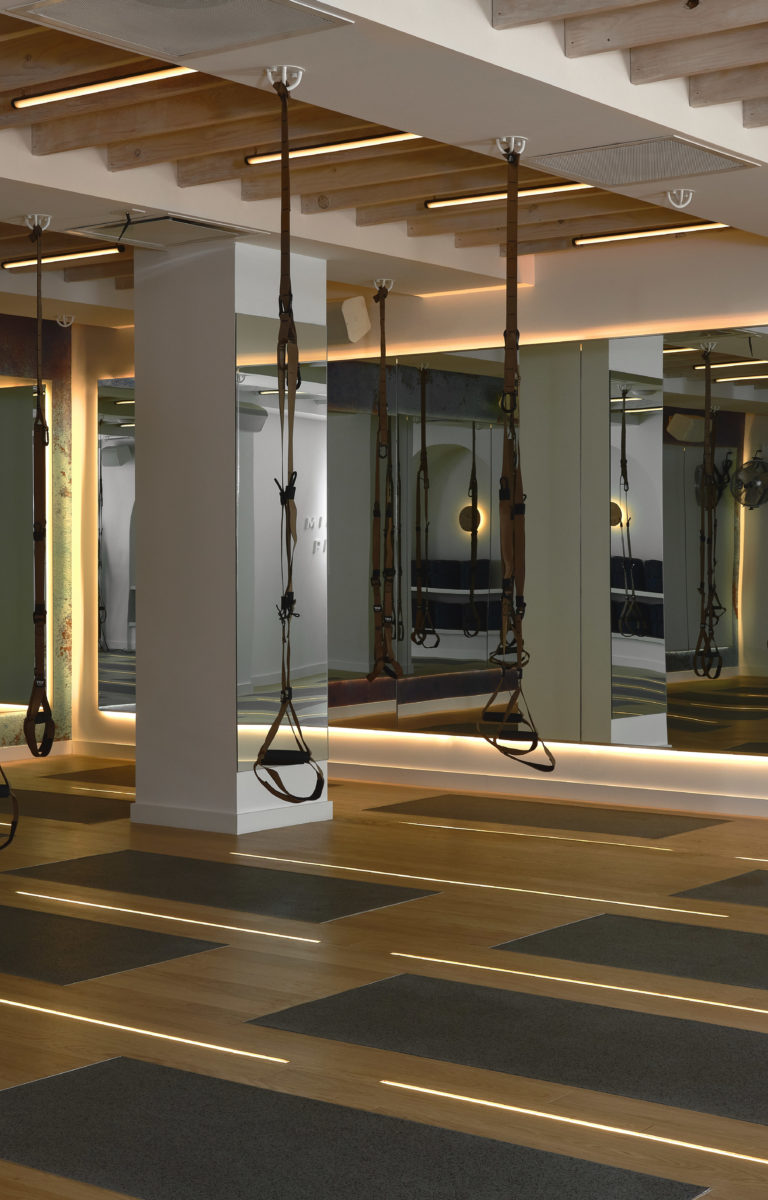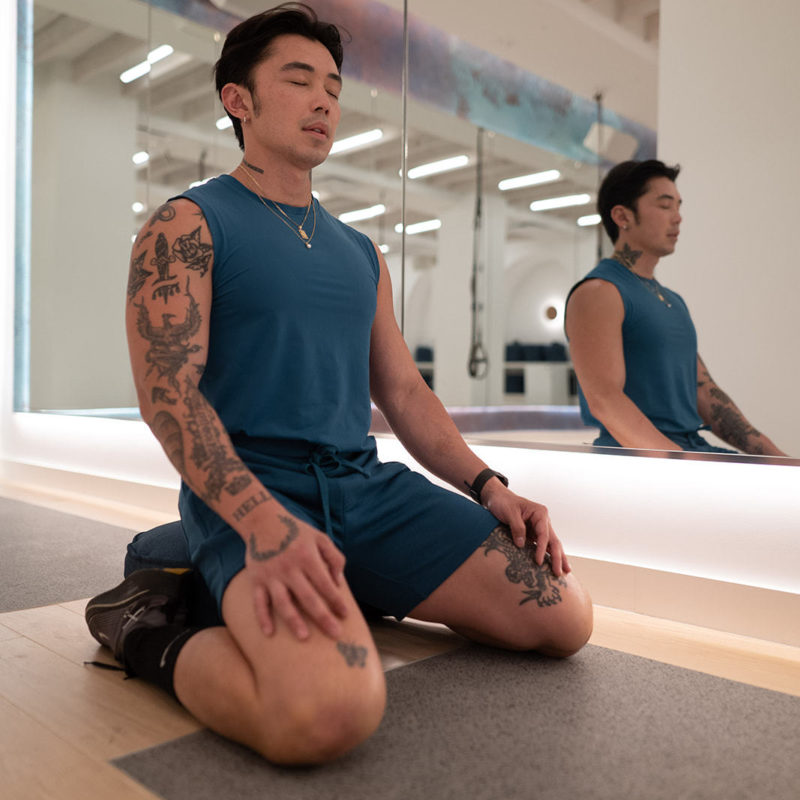 The Experience
A New Type of Workout
A cohesive 50-minute journey taking you from complete calmness, to peak physical exertion, all the way back down to total inner stillness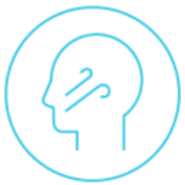 Breathe 5 Mins
Prepare the body for movement by utilizing breathwork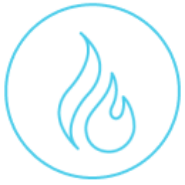 Burn 40 Mins
Active warmup + HIIT via bodyweight and TRX + cool down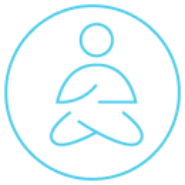 Calm 5 Mins
Breathe, listen, and absorb
View the Experience
Mind Body Project classes require no previous experience in meditation or fitness. Your instructor will tailor class to all levels.
Our flagship location at 23rd St and 7th Ave is equipped with best-in-class amenities including showers, beauty bar stations, lockers, and a beautiful lounge with a built-in hammock